Synthetic Lawn When Humidity + Lawn Fungus is Hurting You + Killing Your Natural Grass
It seems strange to say that synthetic lawn is good for your health. In fact, synthetic lawn can be the best thing for your garden and for your health.
Let's start with your lawn.

If you are experiencing any kind of problem growing or maintaining your lawn, it may not be your technique, your fertilizer or lack of attention. You could blame it on Perth weather!
Of course, weather has an enormous impact on the health of your lawn. Everyone knows you need rich soil, steady rainfall and quality nutrients to keep your lawns looking lush and healthy, but the wrong weather conditions can be highly detrimental, if not toxic, to the health of your lawn as well as the health of your family.
Yes, your lawn might look sick but it can also make you sick.
Humid Perth Weather On the Rise
Its no secret Perth weather is changing. Unlike the pleasant hot dry summers of previous years, where you could get through a day without breaking into a sweat, we are experiencing high humidity levels that turn your hair frizzy, make a fool of your deodorant and make you feel like you are in a constant sweat.
While some people don't mind humidity, it does create the perfect environment for activating spores in your grass.
This leads to fungal disease in grass and which most people react to with serious allergies resulting in chronic breathing problems, sinus and hay fever with headaches, itching eyes, rashes, a running nose.
It never sounds serious until doctor recommends another round of antibiotics and a puffer.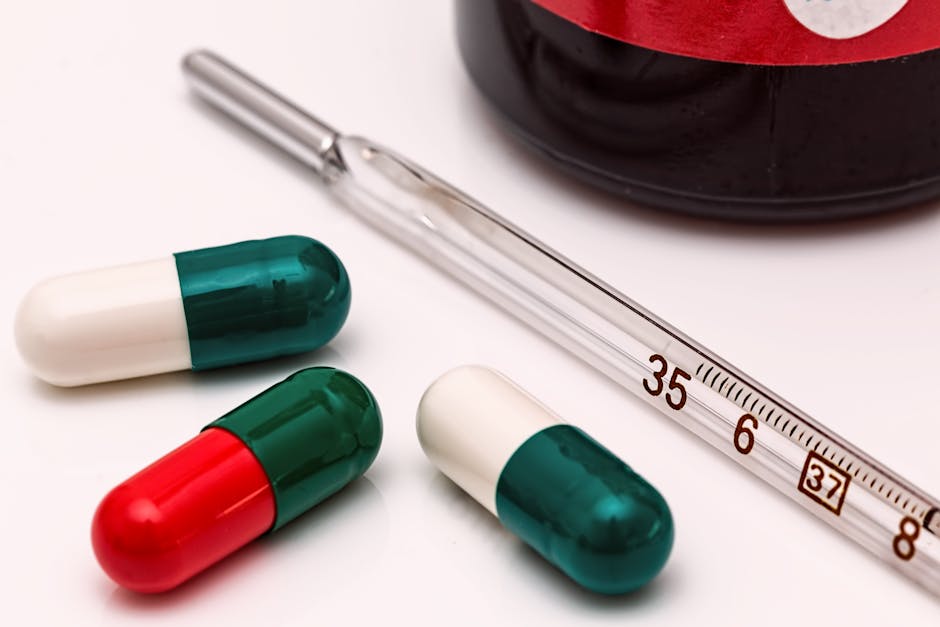 For your lawn it means threatening fungal diseases from the constant, consistent mix of warm air and moisture trapped in leaves and soil, allowing fungal diseases to thrive.
There are a number of different fungus that affect Perth lawns, and generally they can be treated in the same way, but it often means numerous concentrated amounts of fungicides over Spring and Autumn.
It can mean high dollar costs as well as a lot of time and energy to manage and maintain your lawn.
And even if you get it right, symptoms will return if you have a neighbour who is not as diligent as you with their lawn care. Winds can easily move fungus around, so you end up where you started.

You many take a sinus tablet to alleviate your hay fever symptoms, however, there is no treatment to control or stop humidity affecting your lawn.
The best solution is to replace your natural grass with synthetic lawn. It not only alleviates your sinus and hay fever related problems but also reduces the time and the enormous costs to maintain your lawn, such as fertilizers, mowing and watering your lawns.
If you are considering replacing your natural grass with synthetic grass, contact Hugh to discuss. Call (08) 7444 4848 for a free quote and measure within the Perth Metro. We would be happy to walk through the process, help you landscape your garden and discuss your particular garden needs.
Our range of synthetic grasses are 100% Australian made because we have found them to be the highest quality and manufacturing standards.
Because they are UV stabilized, they won't fade and look and feel totally fresh and natural without the need for harsh fertilizers, weed control and constant watering. in fact, your new lawn will look lush and green all day, even in the height of summer.Synthetic Grass WA is 100% West Australian owned and operated.
Call (08) 7444 4848 for a free quote & measure.

Save
Save
Save
Save
Save
Save
Save
Save